April 17 - May 22 2005: down under trip to New Zealand, Australia and Malaysia
Very short and very incomplete overview....
New Zealand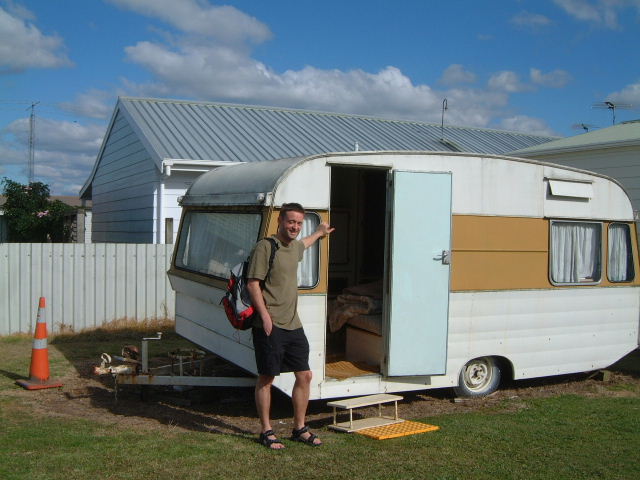 The bach in Whitianga: Buchis luxury & cosy residence: "You don't know what you miss"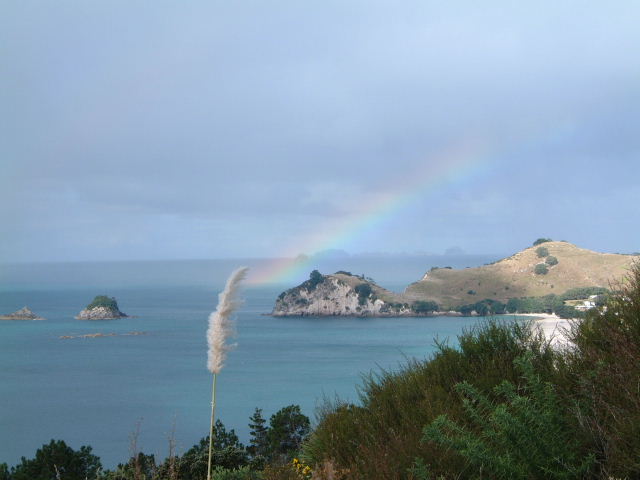 "we take it for granted..."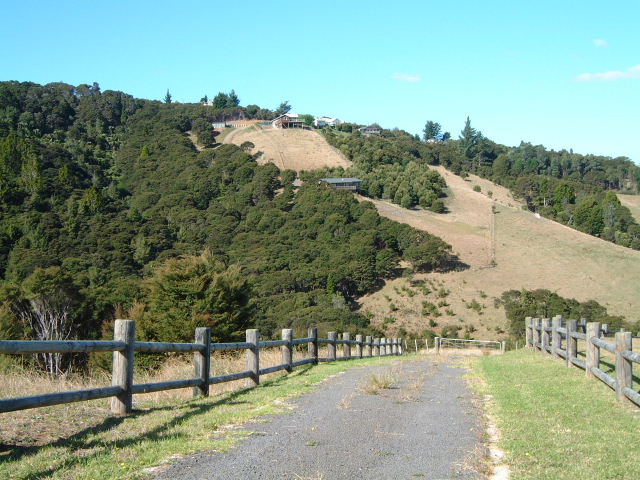 view on Yvonnes former lot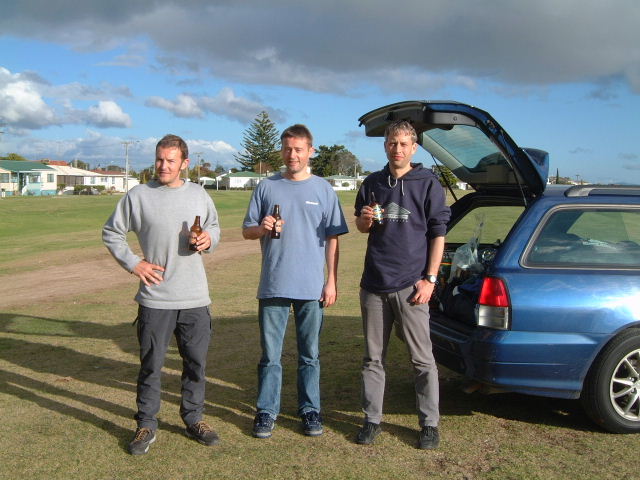 Emergency beer-stop between Thames and Te Puru: "Are we slooooowww drinkers - aren't we...?!?"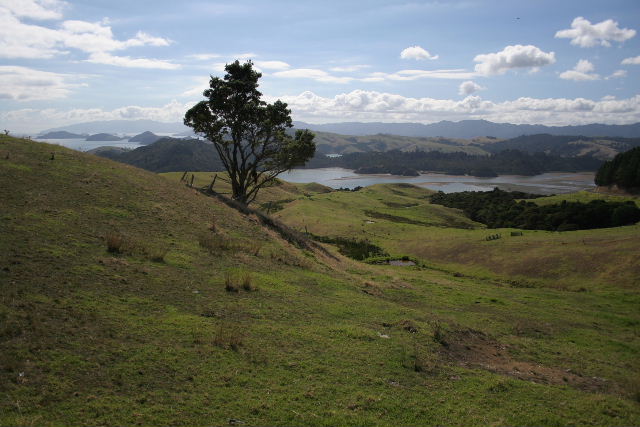 Coromandel peninsula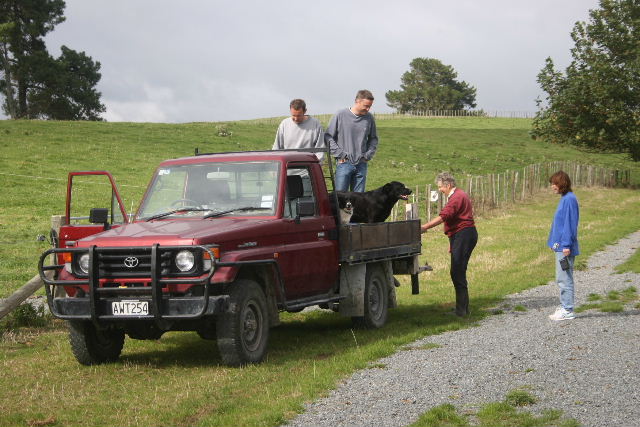 The Brown Farmers...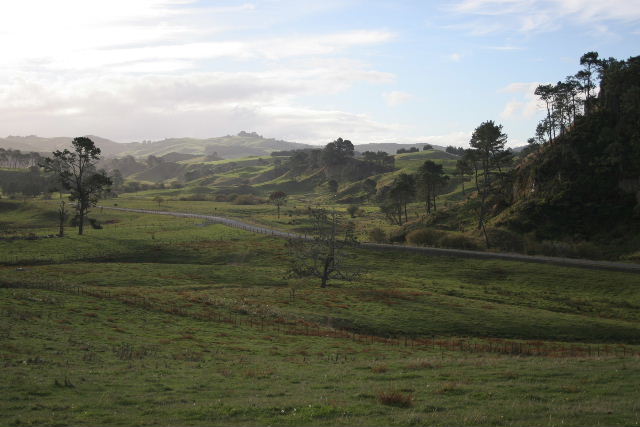 Ron & Glorias farm

Sorry, you are too late madam, hi hi hi!
Australia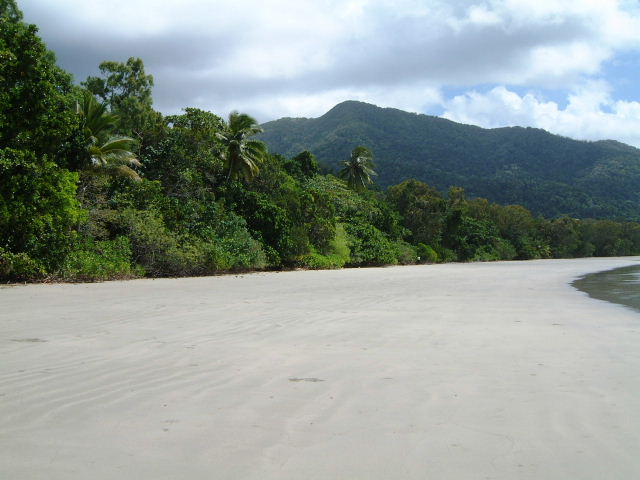 Cape tribulation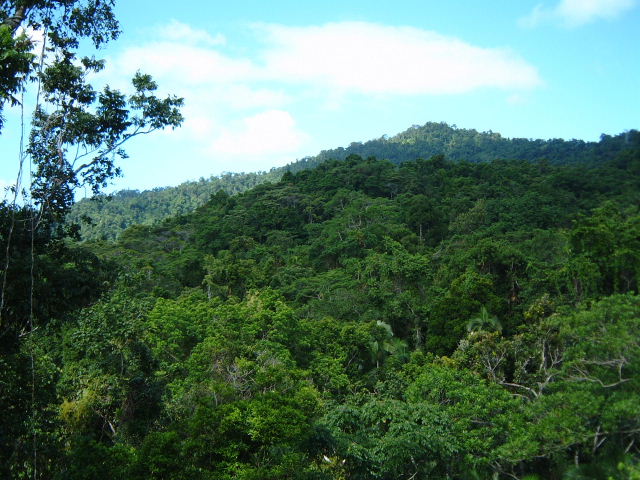 Daintree rainforest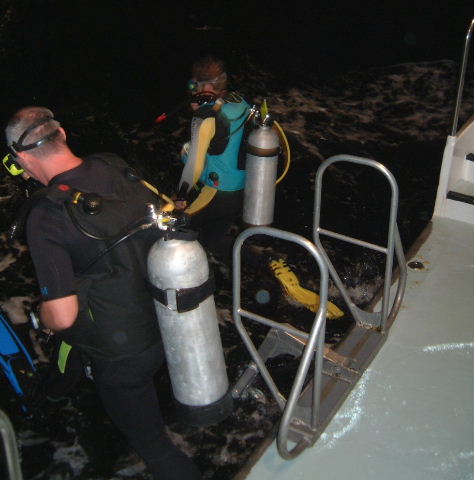 Spirit of Freedom: trip to the Great Barrier Reef, Coral Sea and the Osprey reef (night diving on the SOD)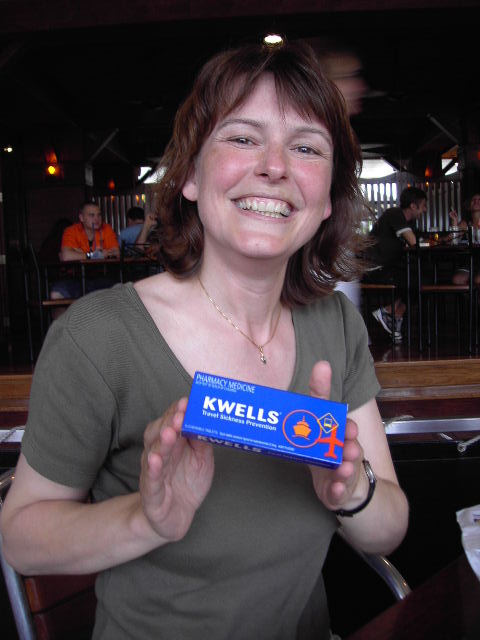 Kwell keeps you well -- dream on...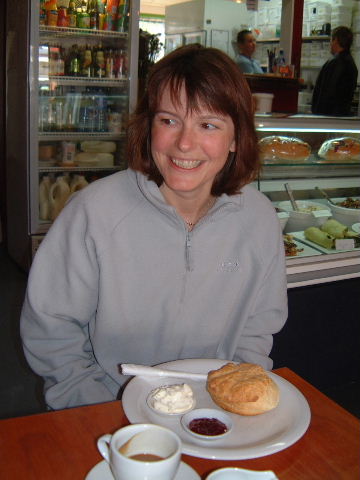 Scone and Yvonne: "I don't eat that shit"
Malaysia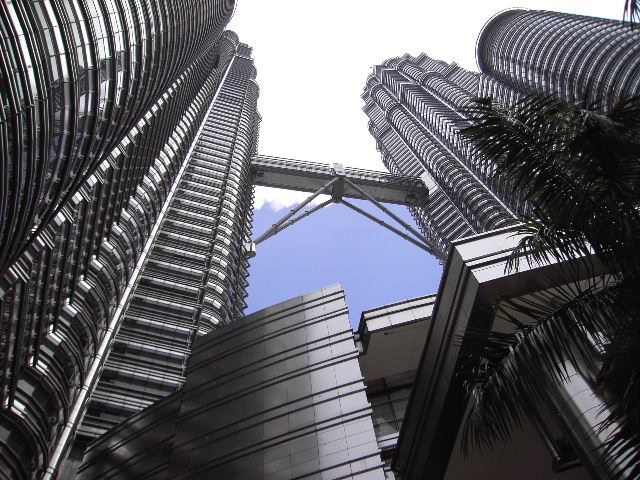 Kuala Lumpur, Petronas towers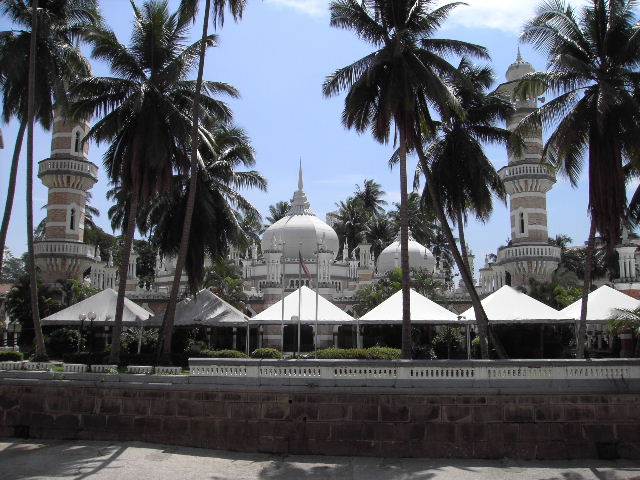 Kuala Lumpur, Friday mosque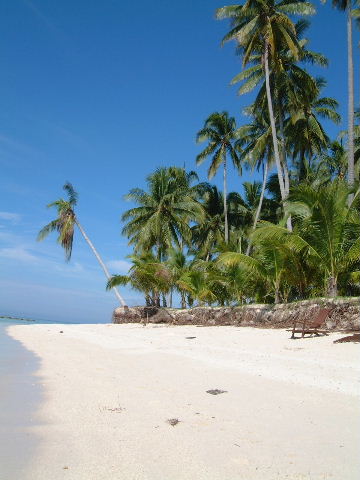 Sipadan - Mabul: oh yeah! After diving in Sipadan you either abdandon diving or you will come back
"Dound dheis dhöddel!"
"Don't chase the big things - they will come after you!"
"We eat all"
Wetter in Tawau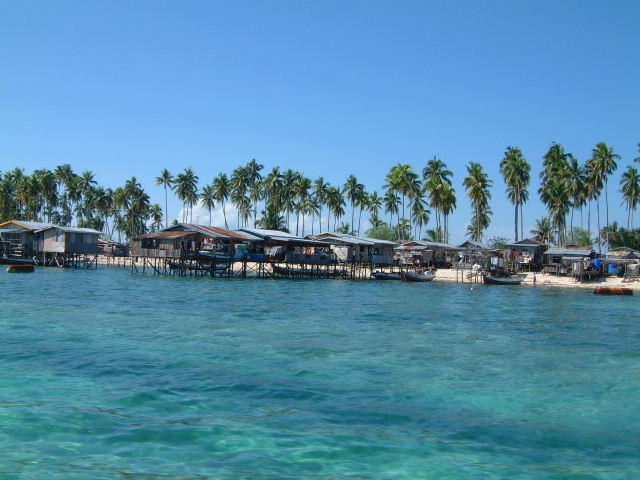 sea gypsies living on Mabul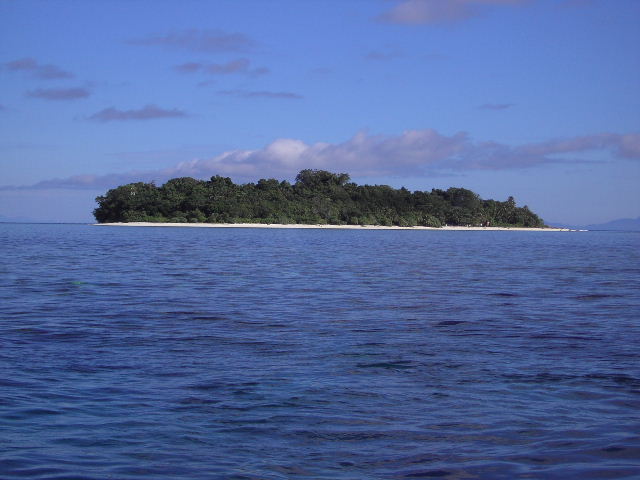 Oh yes: Sipadan in front of you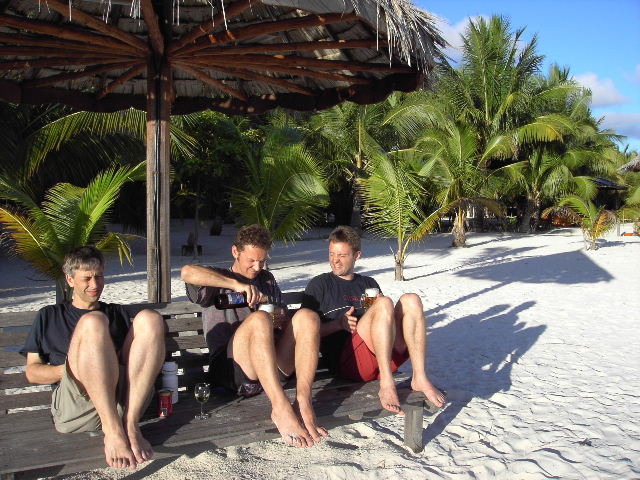 Tiger Beer on Mabul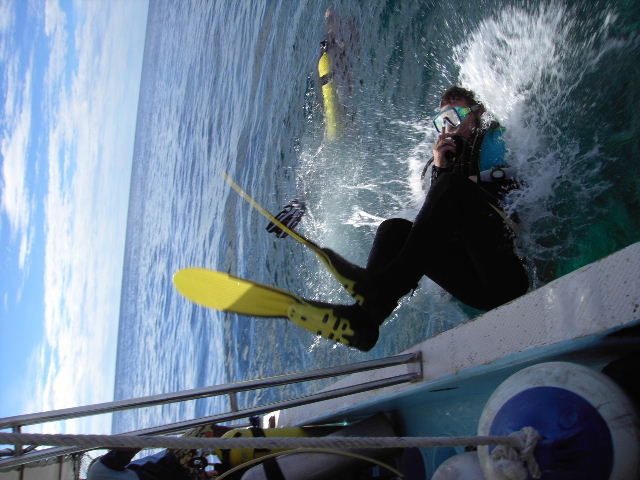 Diving Sipadan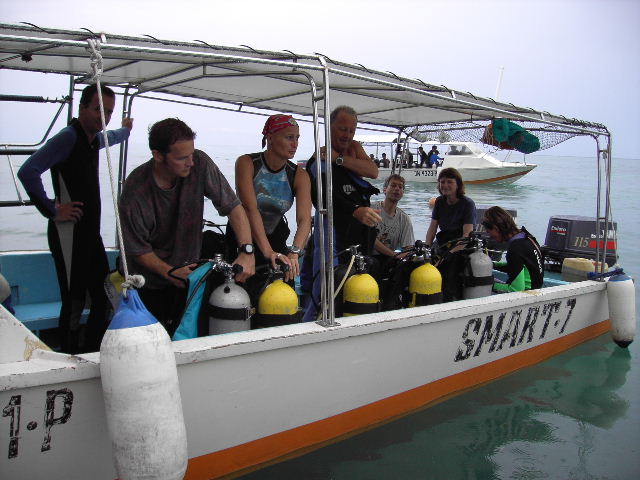 more diving Sipadan...