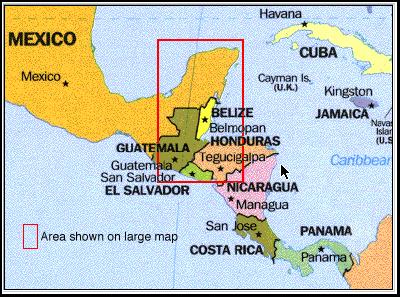 The situation...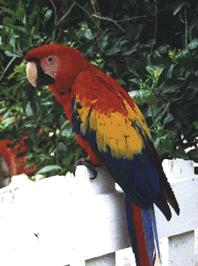 This looks really like Central America, isn't it?!?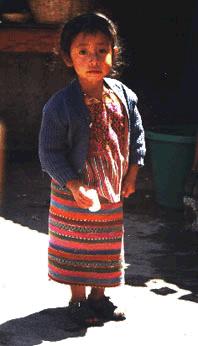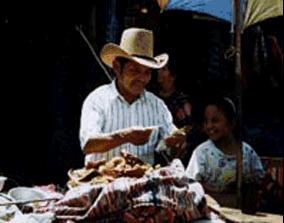 A streetvendor on the stairs of a church somewhere in Guatemala, selling delicious fried pig skin, one of the countries specialities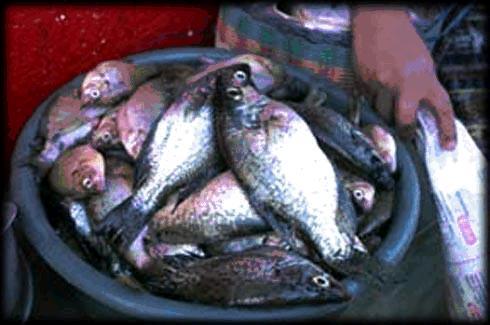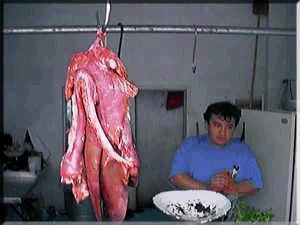 IF you prefer meat: no problem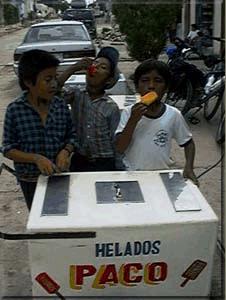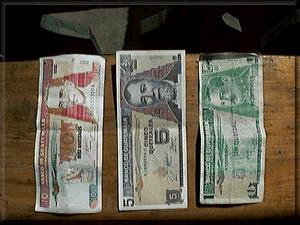 Pay with bloody stinking Quetzales......


Ruins of Copàn, Honduras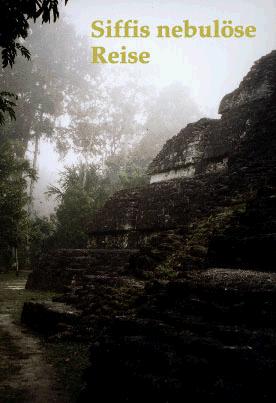 Ruins of Tikal, VERY early in the morning (around 6 am!)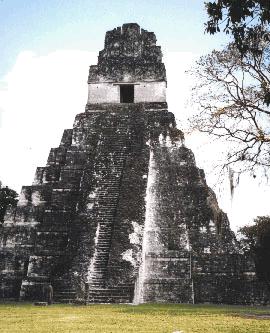 "THE BIG JAGUAR", Tikal


West End, Roatàn, Honduras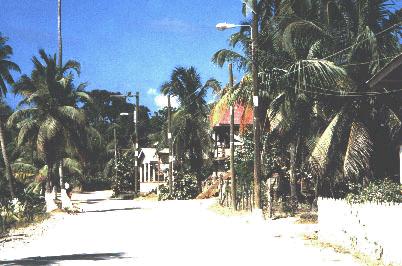 Mainstreet at West End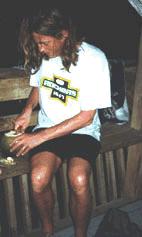 Here we see Küse preparing a "Coco Loco"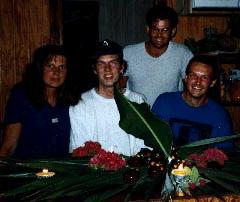 Birthday on Roatàn...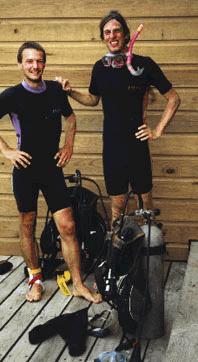 The buddies Küse & Siffi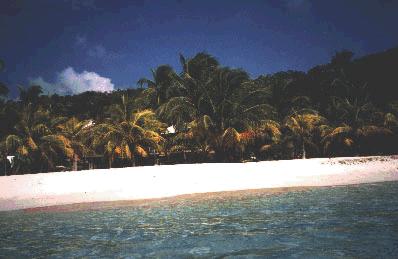 WestEnd Beach Roatàn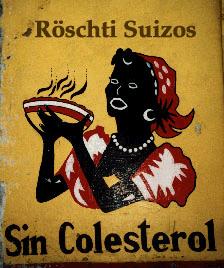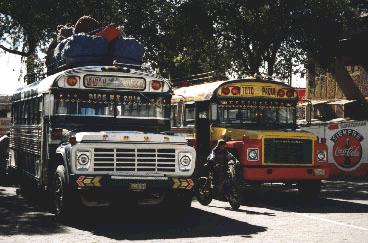 public transportation...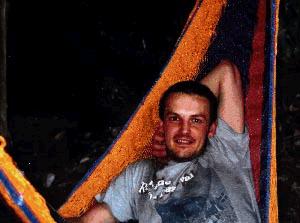 Here - as you clearly see - we are in the jungle area of Péten, Guatemala, in the night-camp, surrounded by monkeys, parrots, spiders, mosquitos & snakes and the ghost of the big maya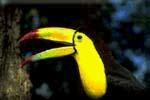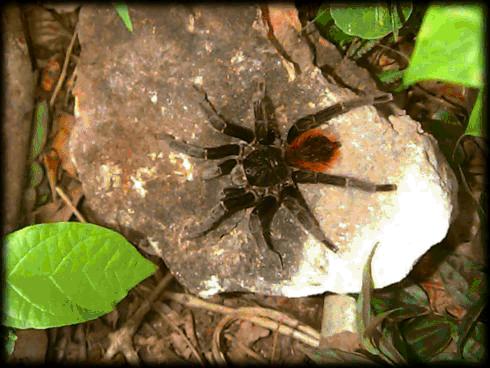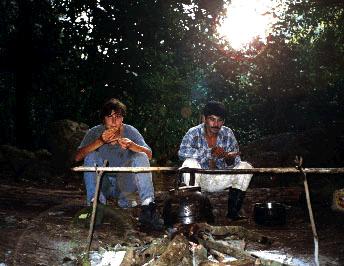 Our dinner in the jungle of Peten...... Margreth enjoys the fried snake (well, at least it looked like a fried snake :-)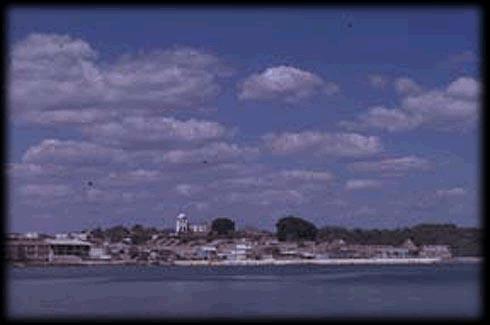 Flores, a nice small village build on an island in the lake of Flores (Péten area)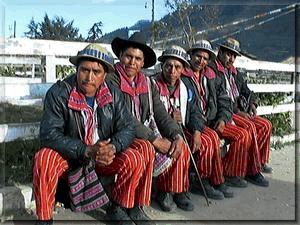 Men of Todos Santos, wearing their typical clothes...