Bonaire, Netherland Antilles, September/October 2004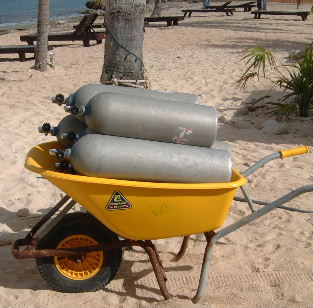 Unlimited Air!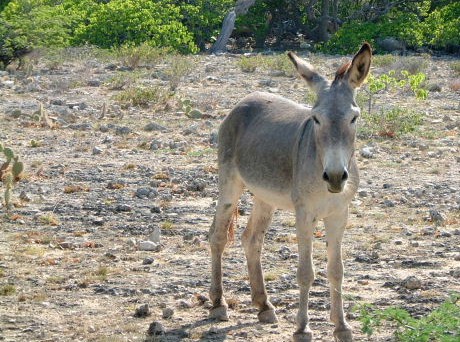 "overstekende ezels"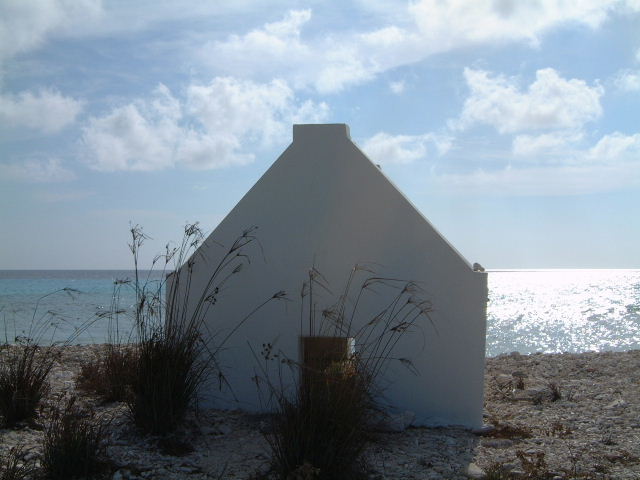 White Slave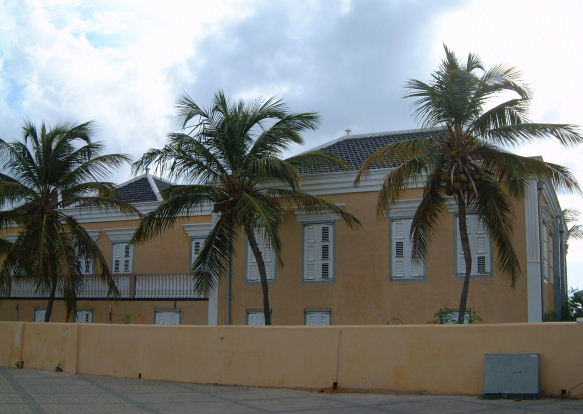 Kralendijk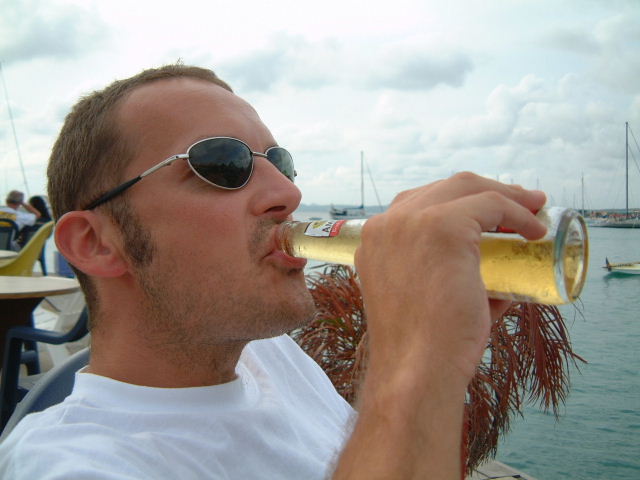 Amstel Bright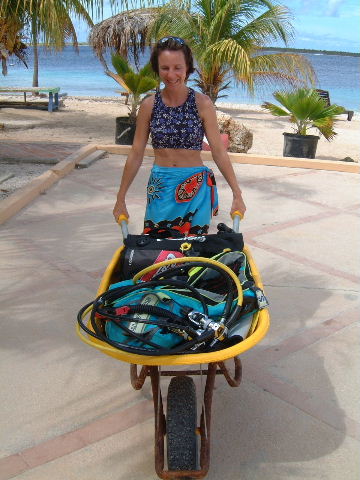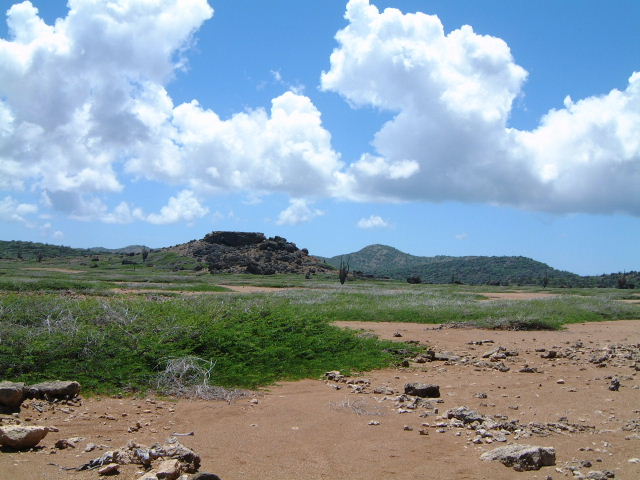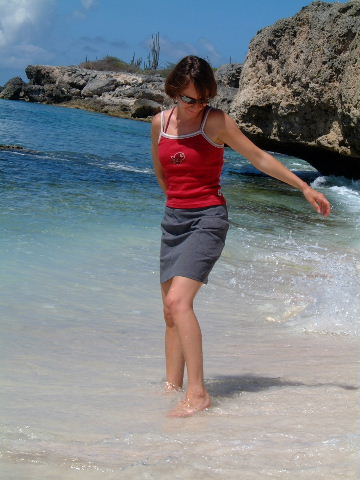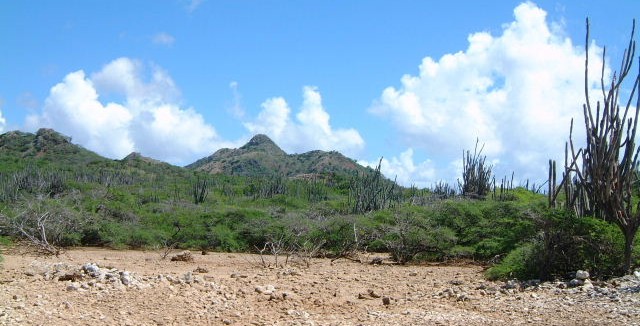 Wien August 2004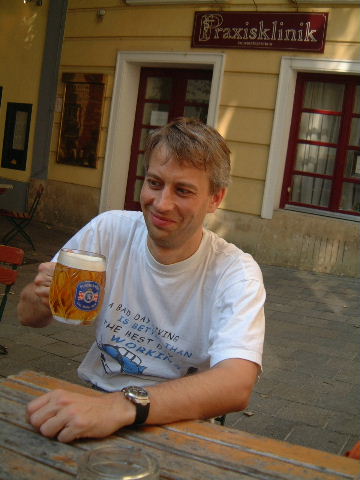 Stefan und "lustig sammer Puntigamer"!



Yvonne and bulk meat....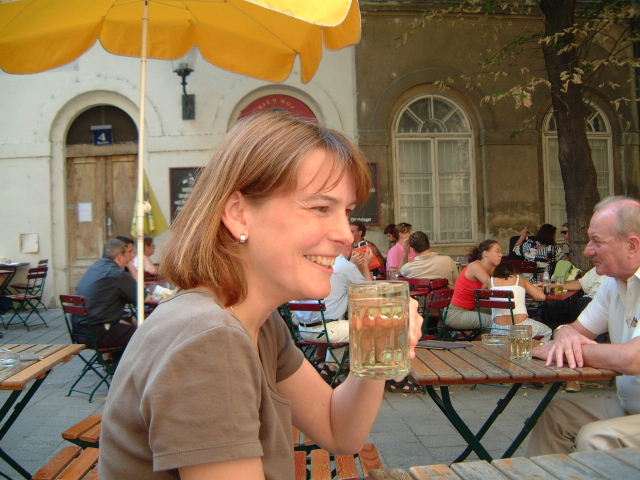 a Krügerl Wein oder so



Schnitzl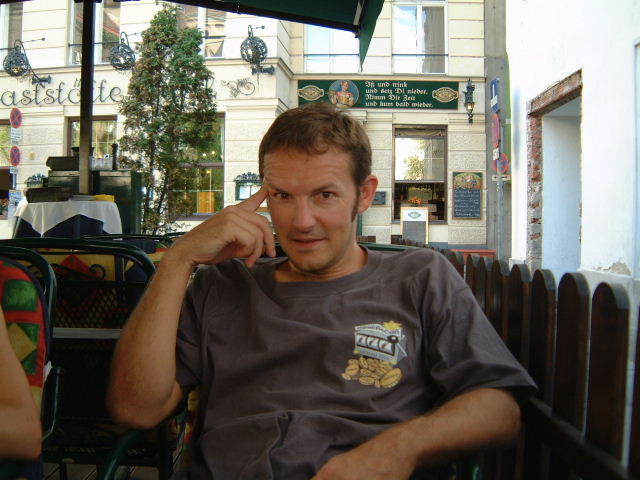 Red Sea: M/Y Sea Whisper June 2004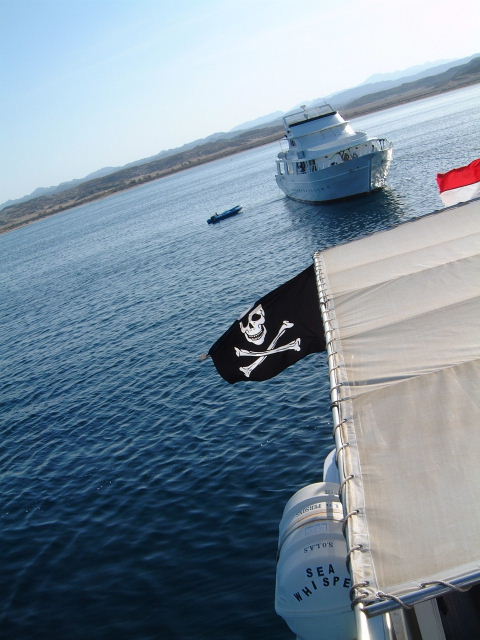 Sea Whisper under Jolly Roger!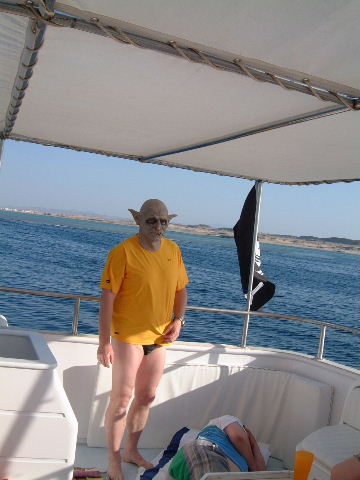 the captain....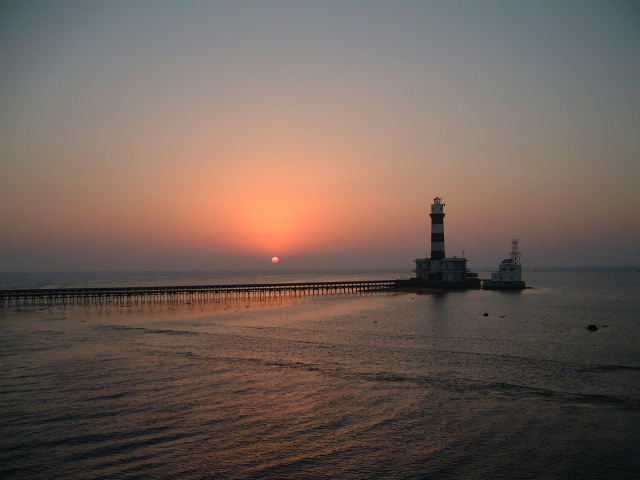 Daedalus reef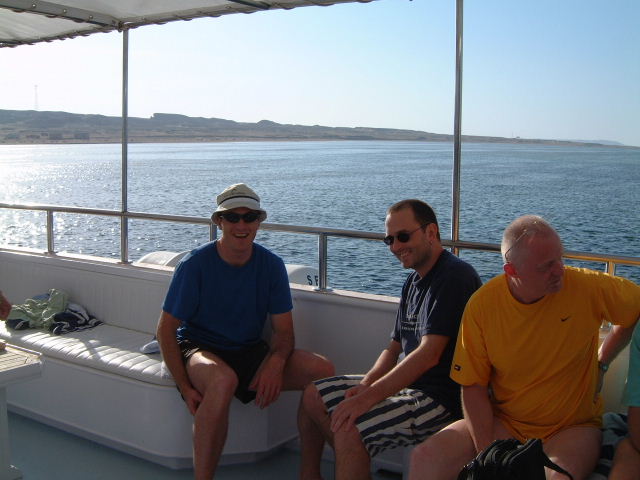 the ship's boys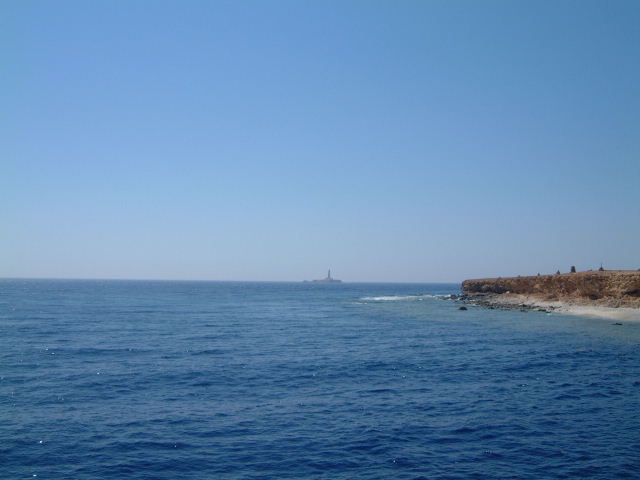 Brother islands: big brother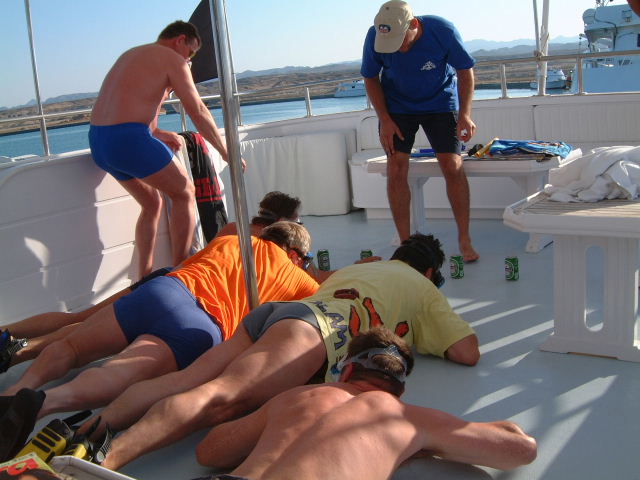 successful end of AOWD course.
Malediven: Helengeli April 2004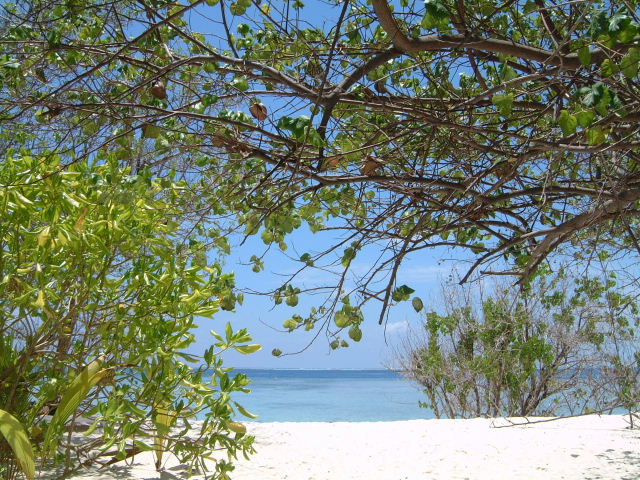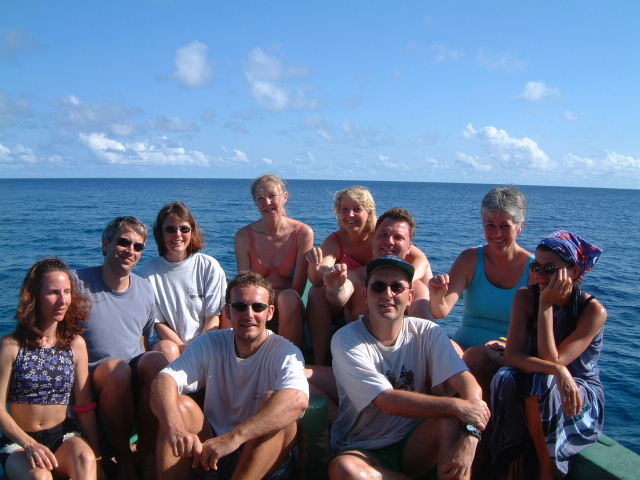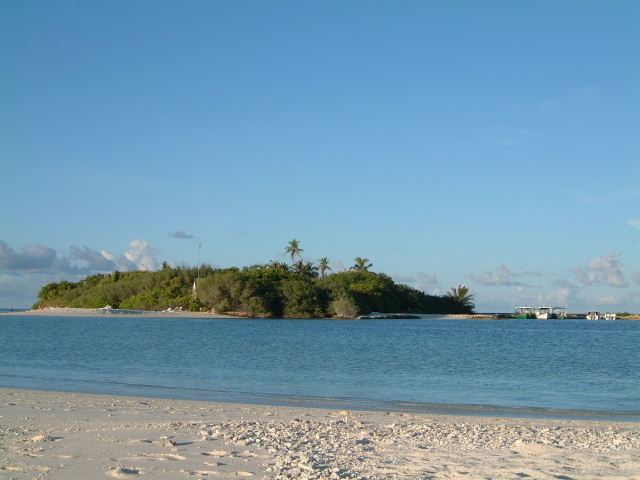 Mexico, Juli 2001
Nein, stimmt ja gar nicht -- ist nicht auf der heissgeliebten Isla im legendären Sommer 2001, sondern auf der Hebammmenwanderung 2001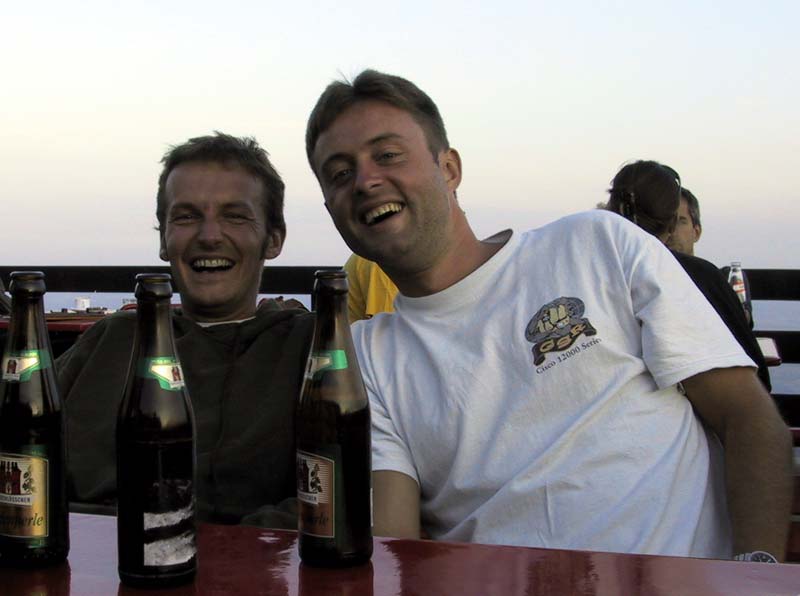 Hier ist die Isla: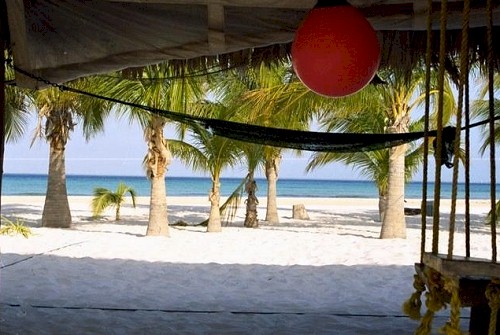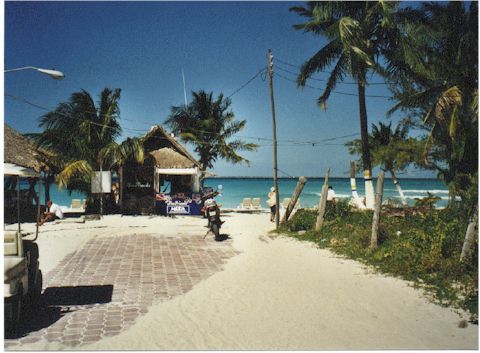 Malediven Dez/Jan 2000/2001
Fihalhohi.....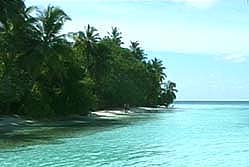 Mexico, Jan/Feb 2000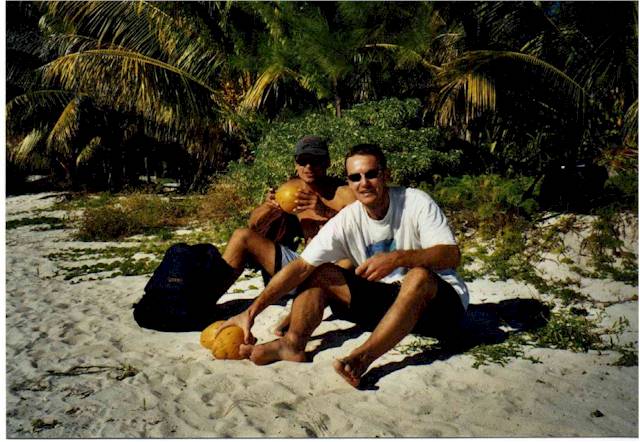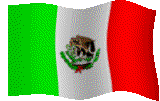 "Alte Kameraden 1986"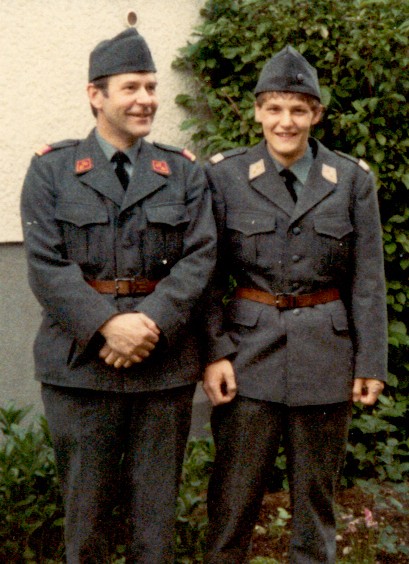 v.l.n.r: Soldat Schwejk und HD Läppli