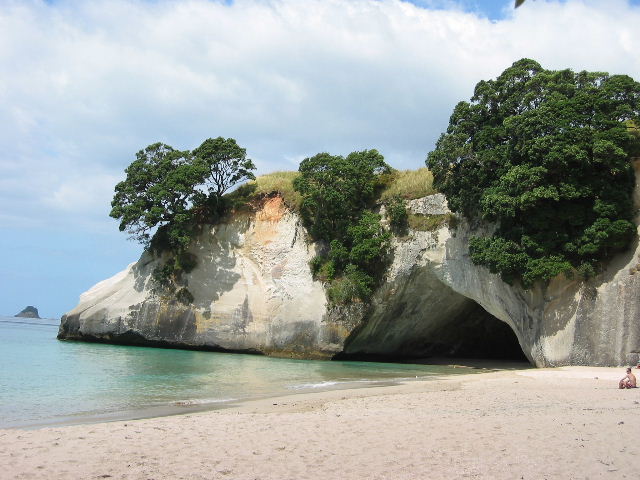 Cathedral Cove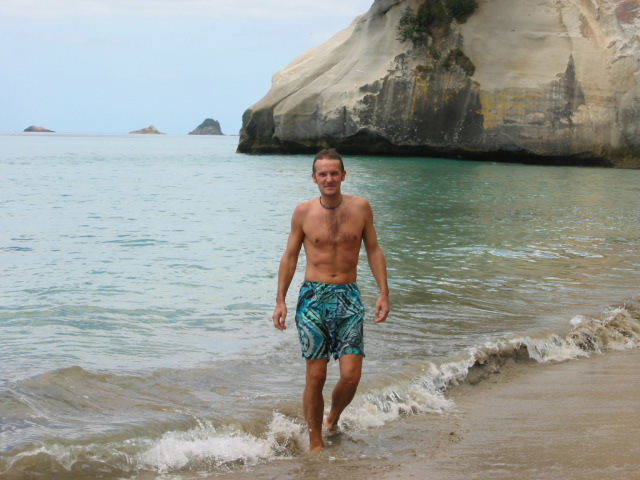 Cathedral Cove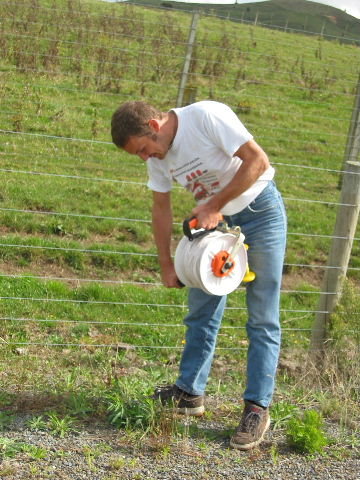 Farmer Brown in action...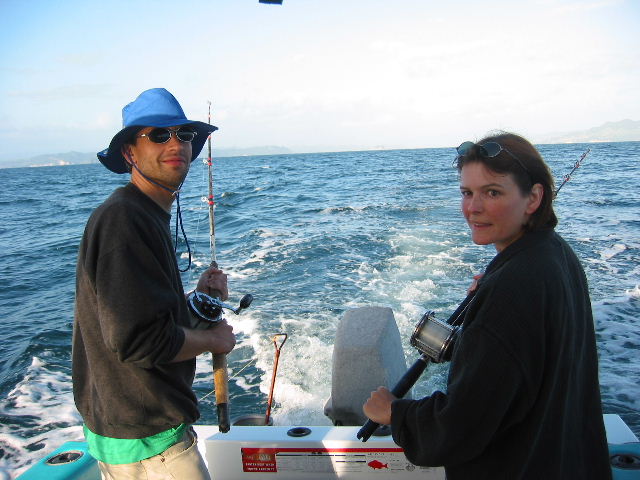 Some fisher(wo)men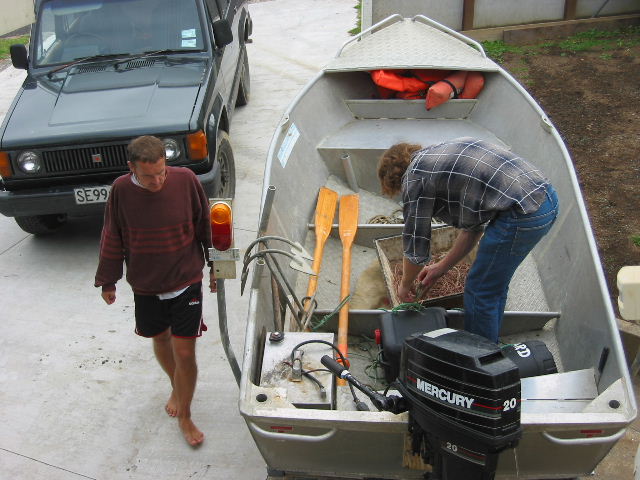 prepare for fishing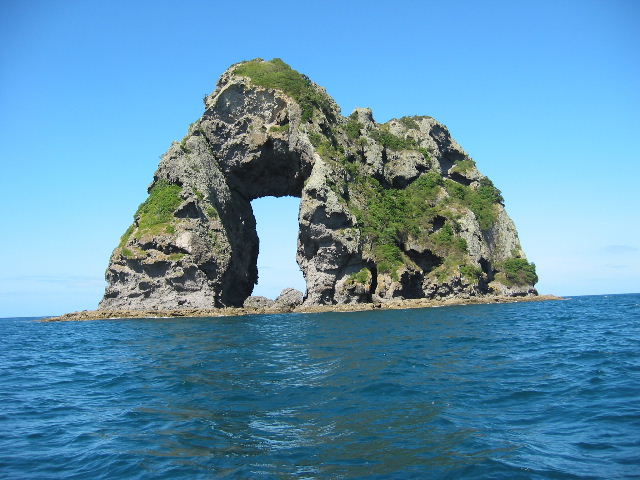 on the fishing trip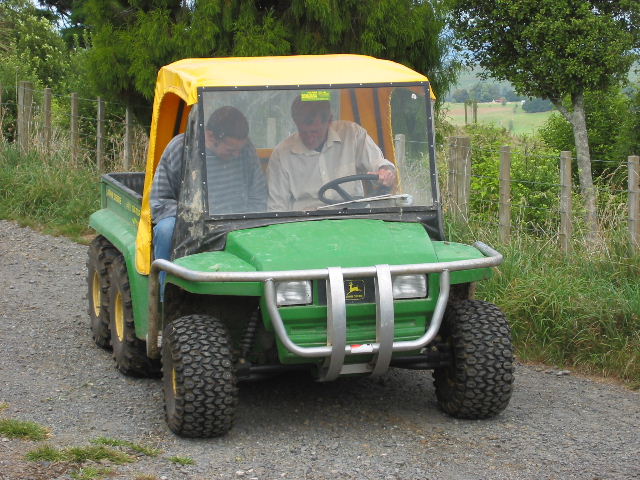 Gator!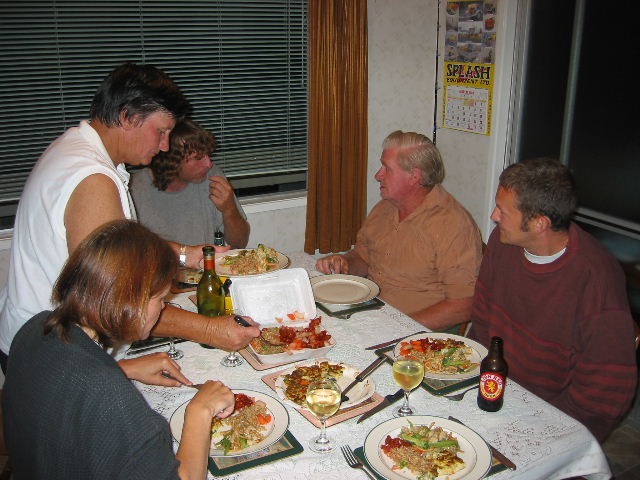 yummi yummi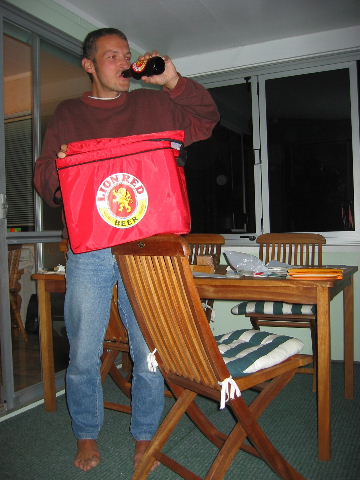 For a real thirst: Lion Red (forget everything about Waikato...)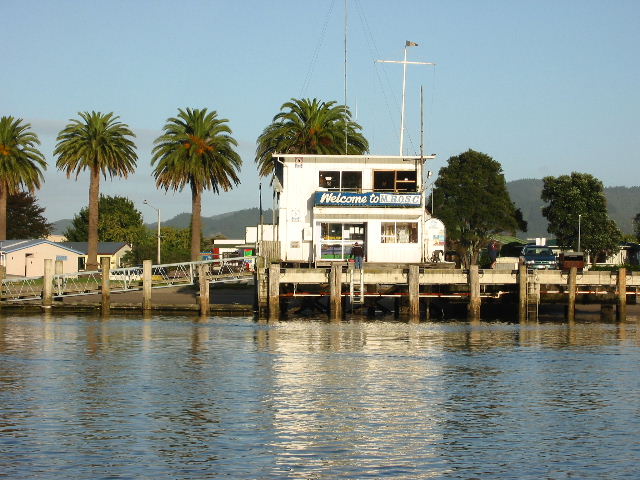 Marina Whitianga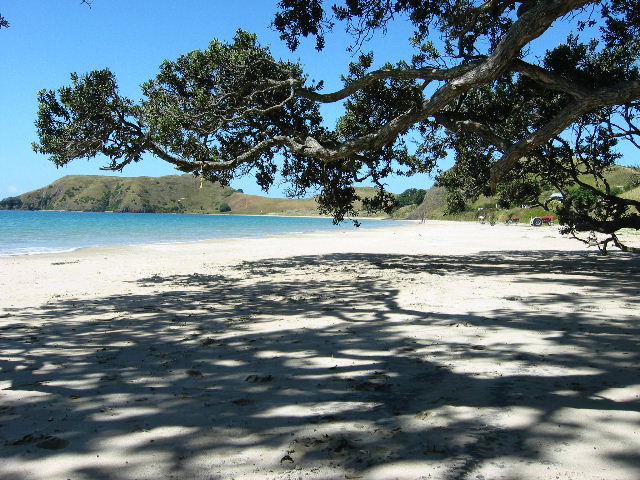 Opito bay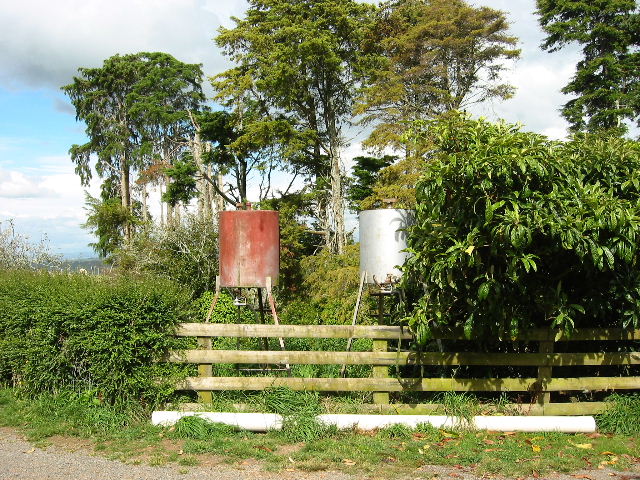 Ron and Glorias place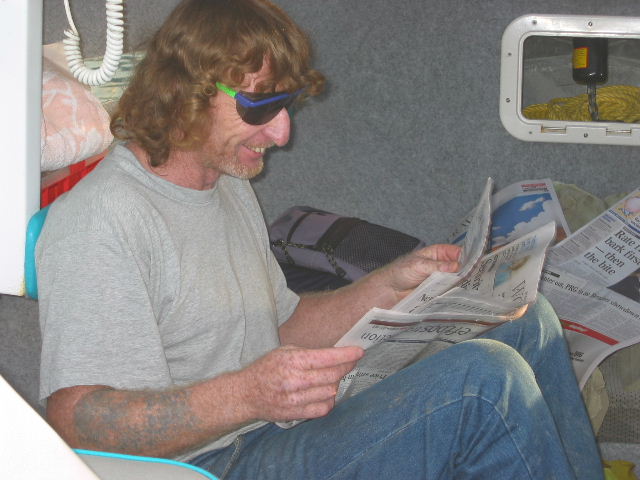 The best Decky: Ross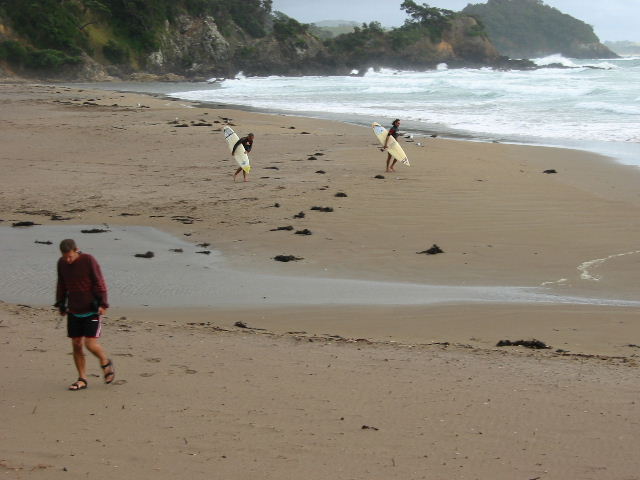 Sandy bay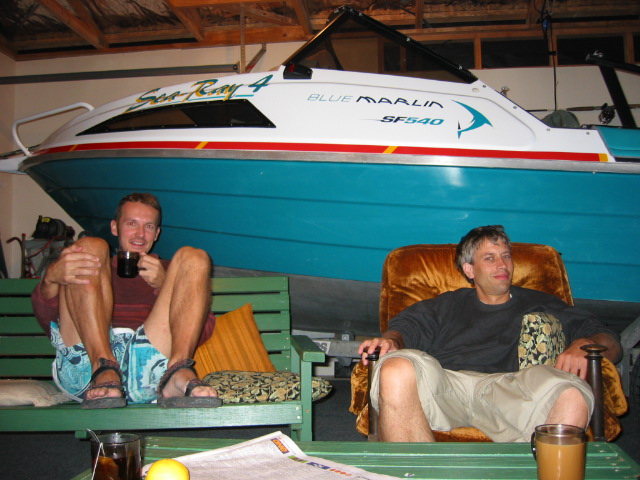 Stefan and I -- after a hard day of fishing...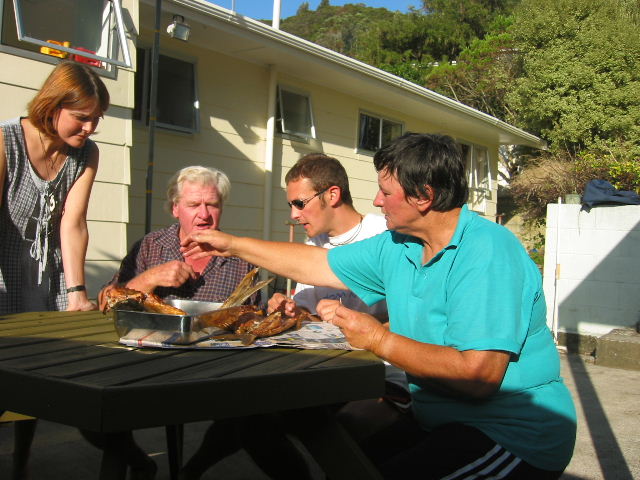 the catch

view of Whitianga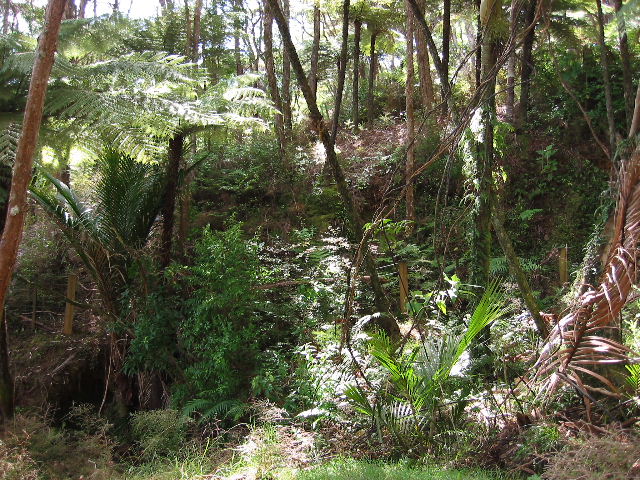 bushwalk....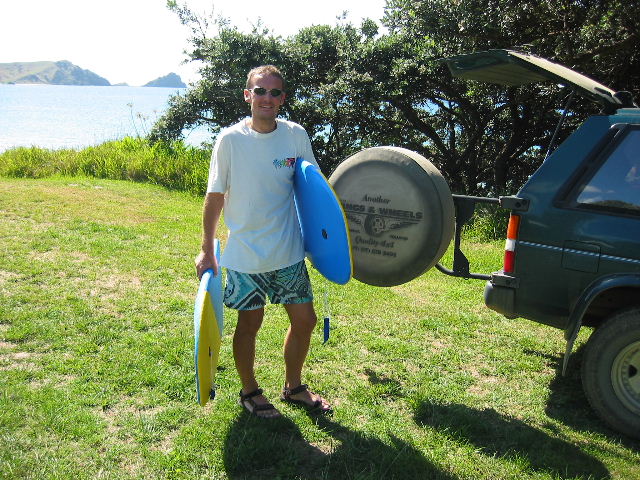 body boarding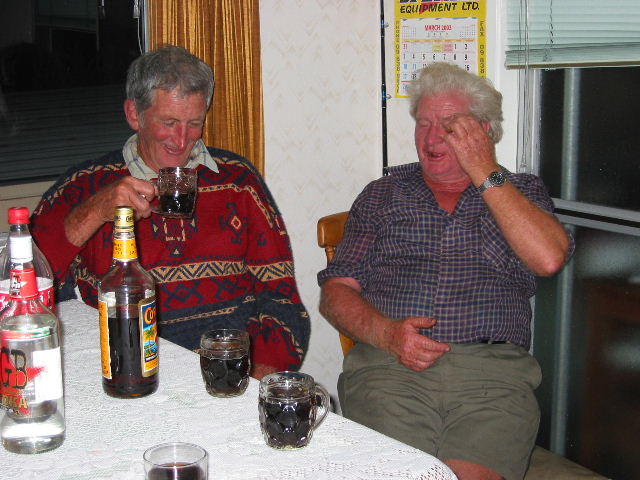 farewell party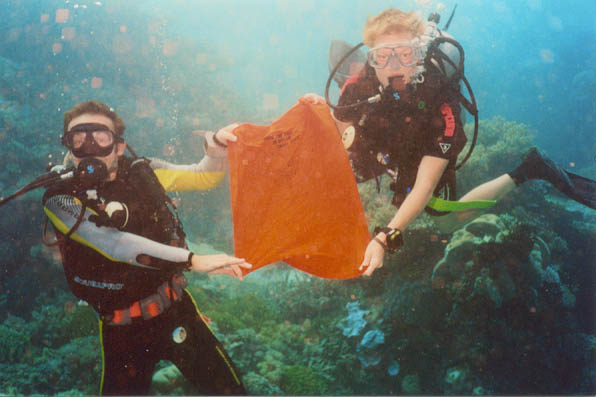 Australia: diving Ribbon Reef Nbr 10

Unfortunately, my most favourite Australian picture is still missing: "The Roadkill cafe" in Darwin, motto: "you kill it - we grill it"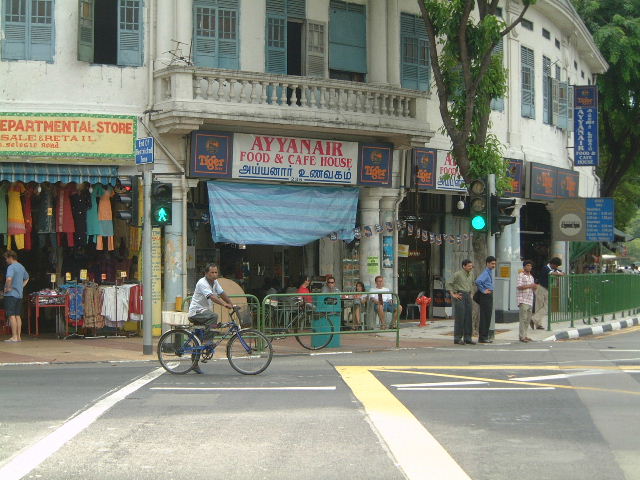 Singapore (little india)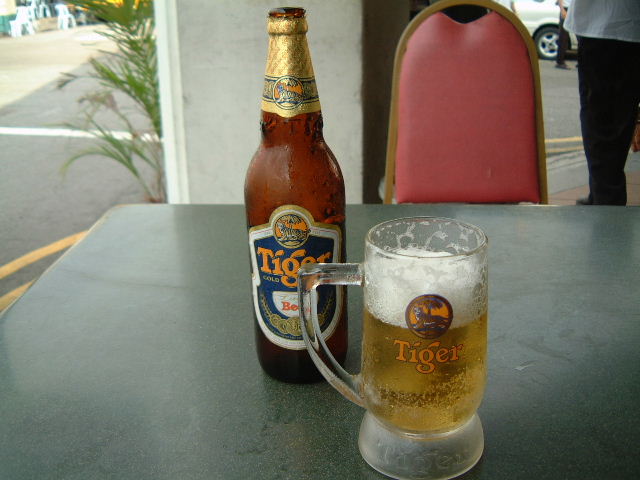 more Singapore (little india as well...)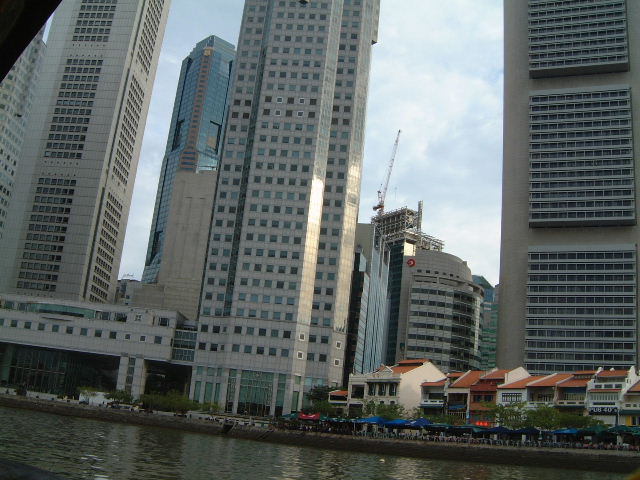 more Singapore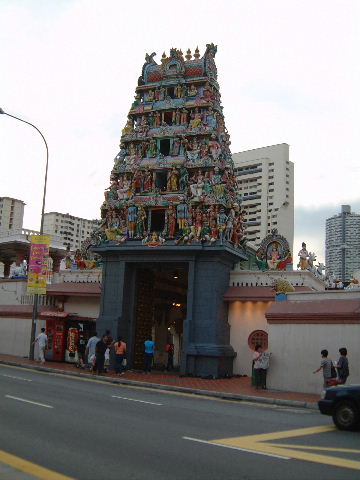 more Singapore...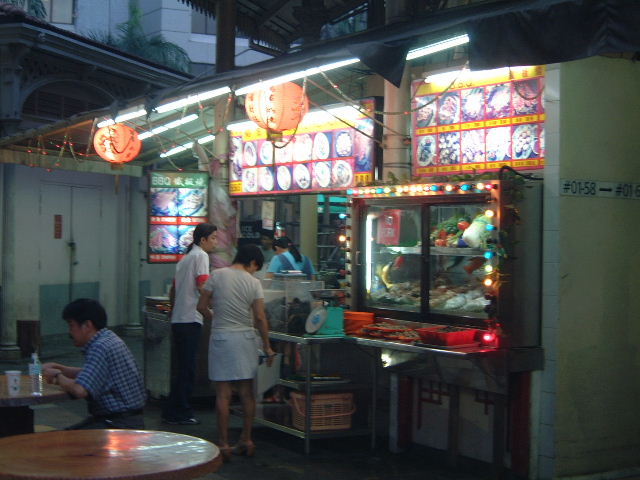 more Singapore...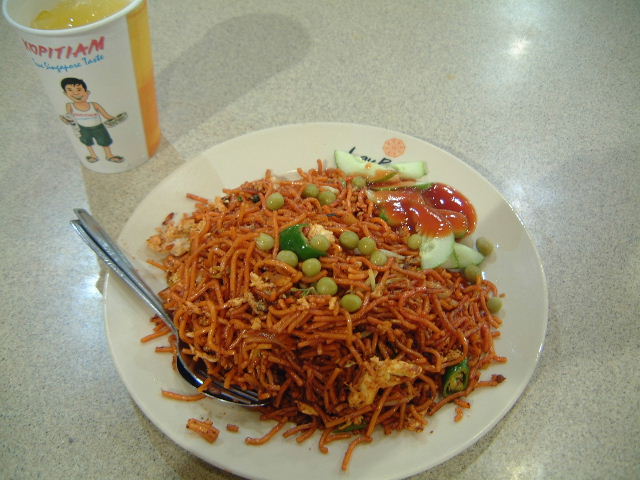 more Singapore...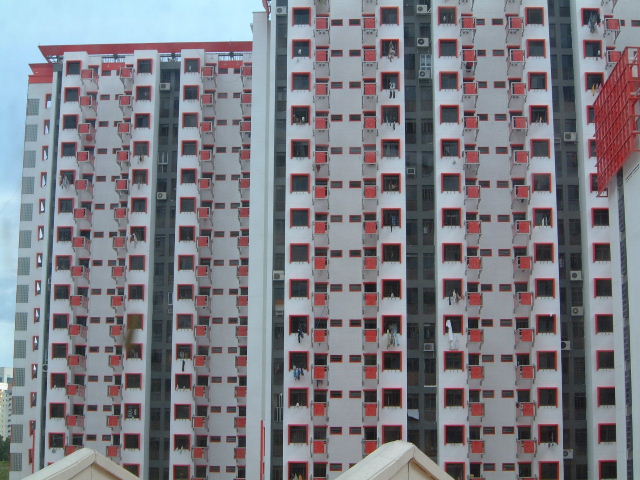 more Singapore...